Be a Piece of the Energy Puzzle.
Take the
H2PLEDGE.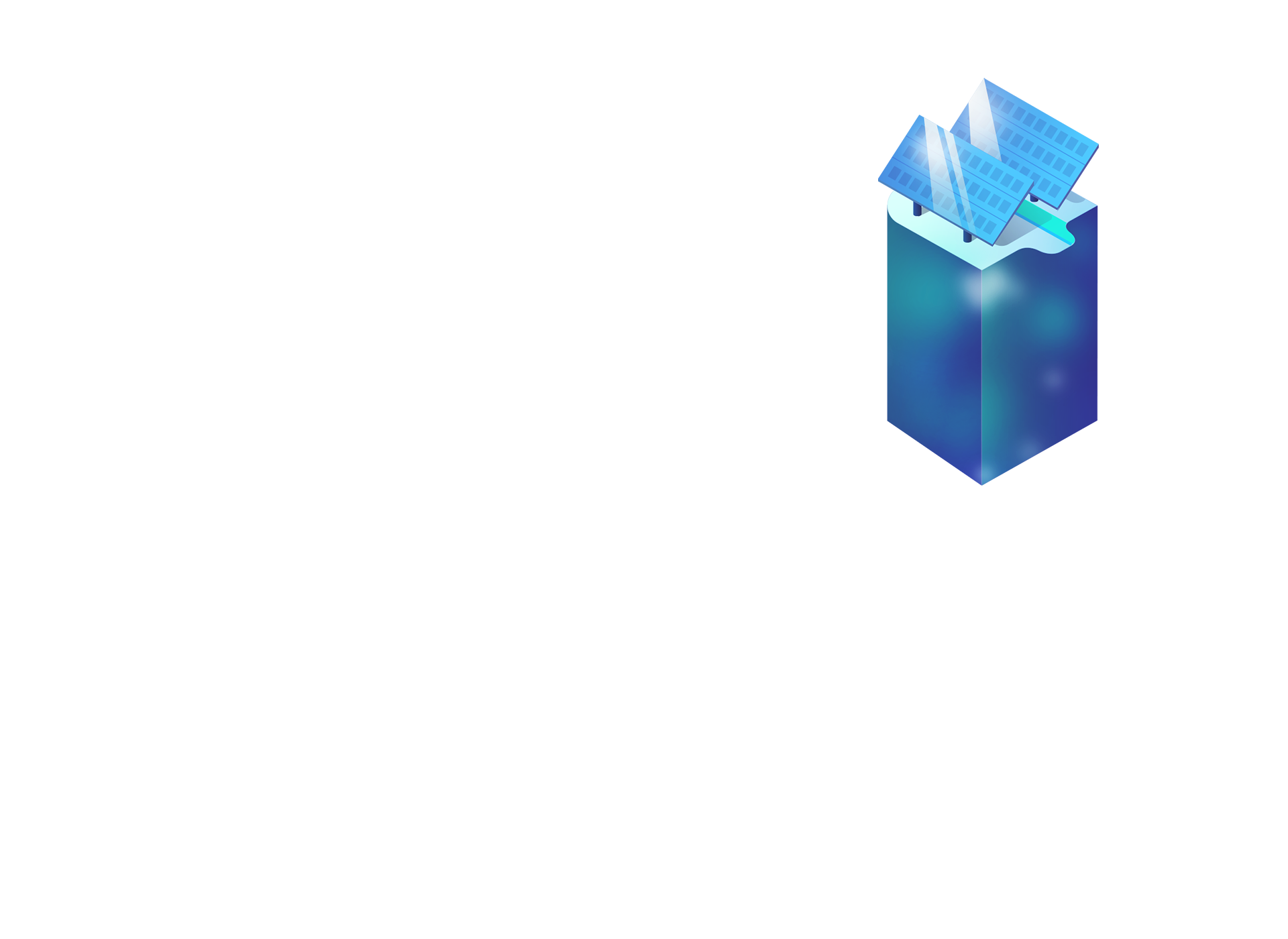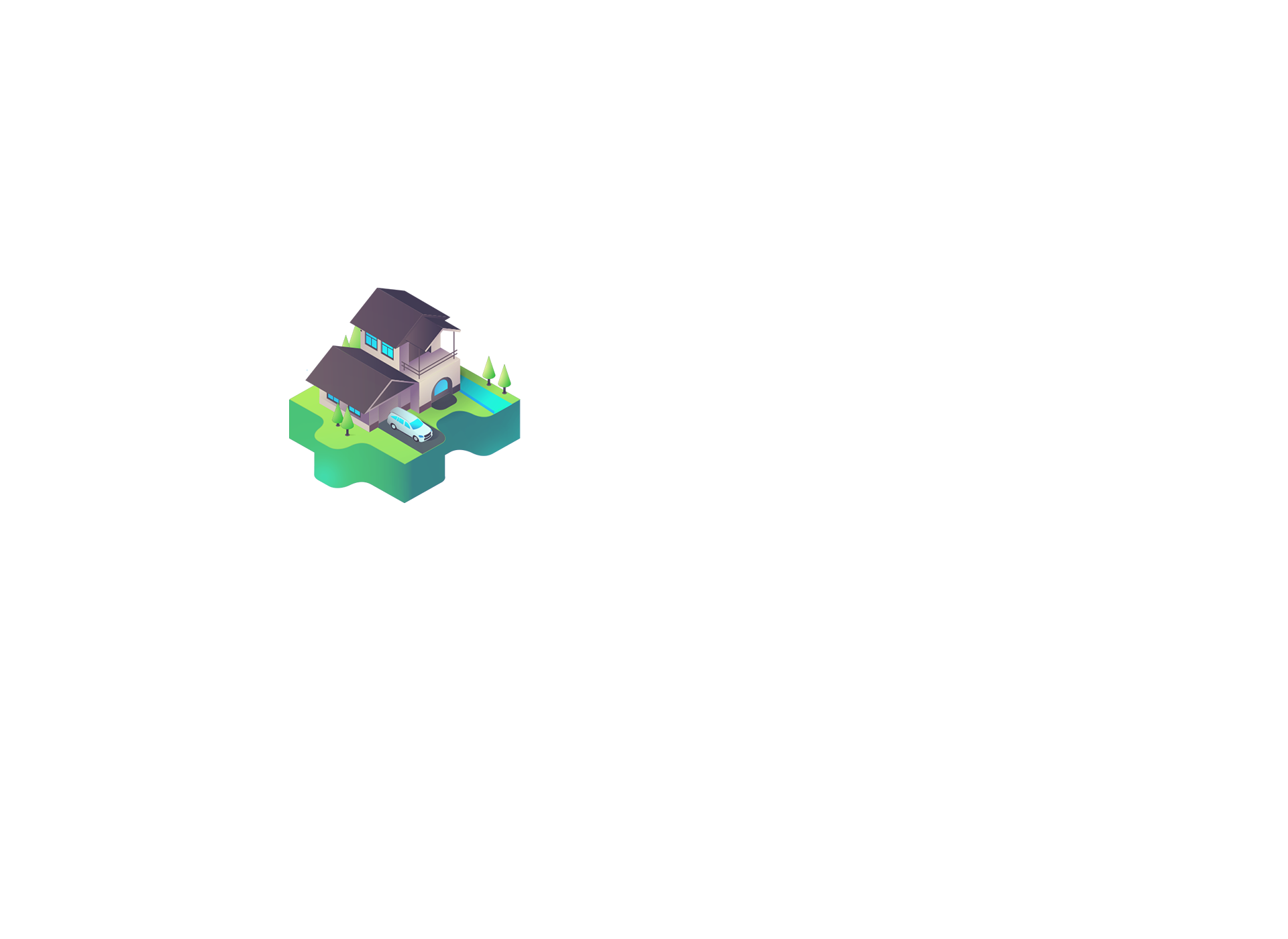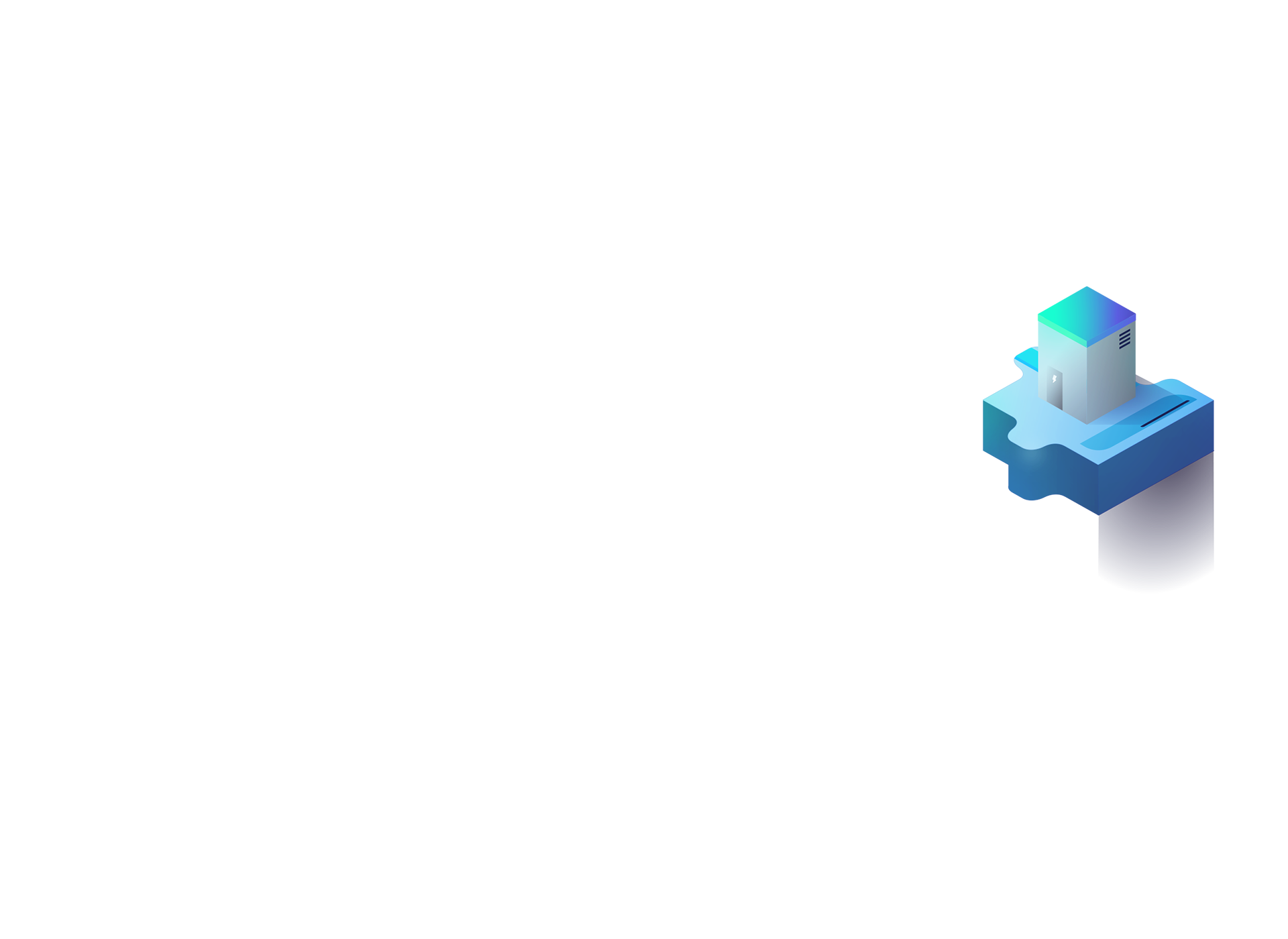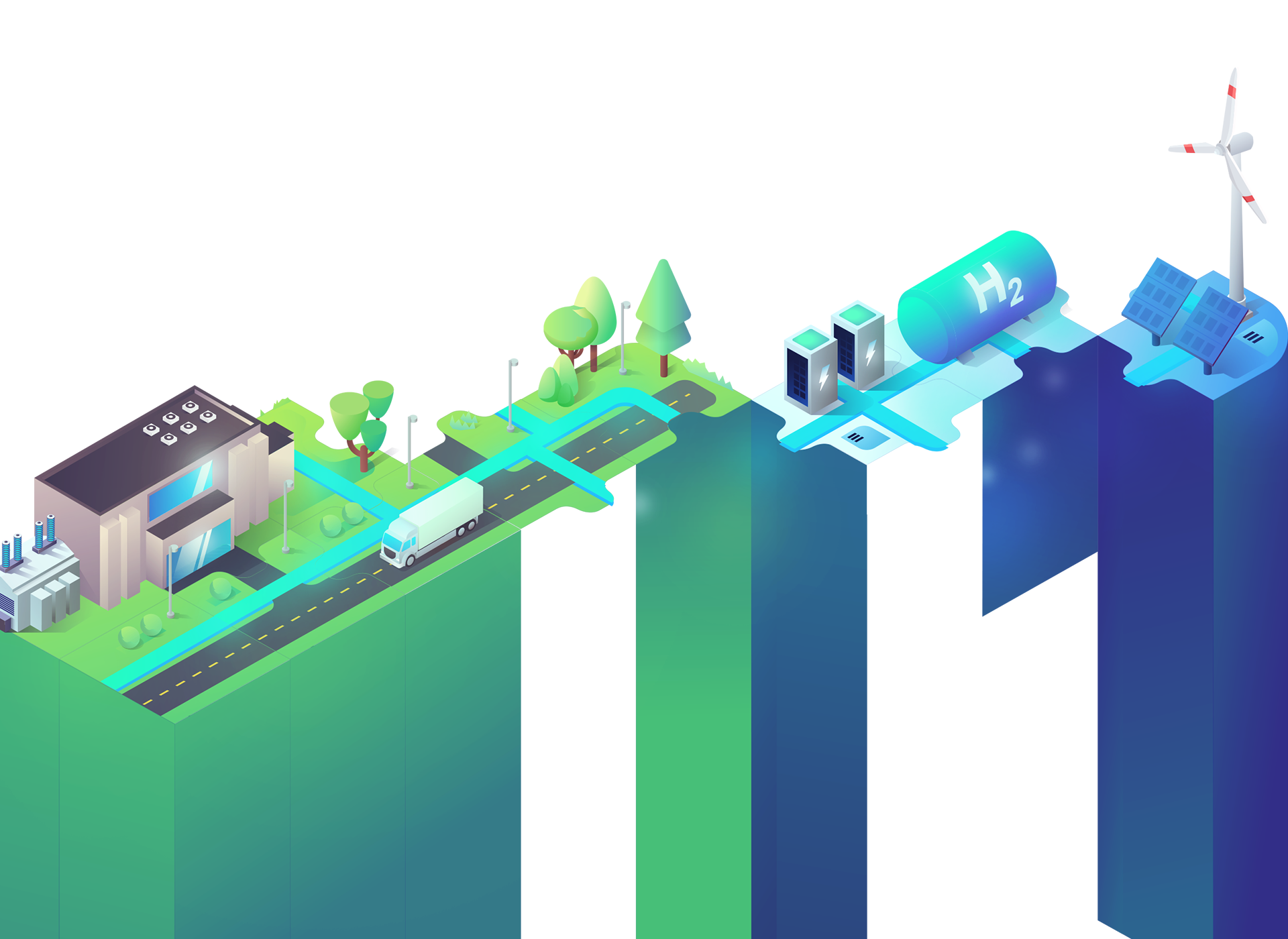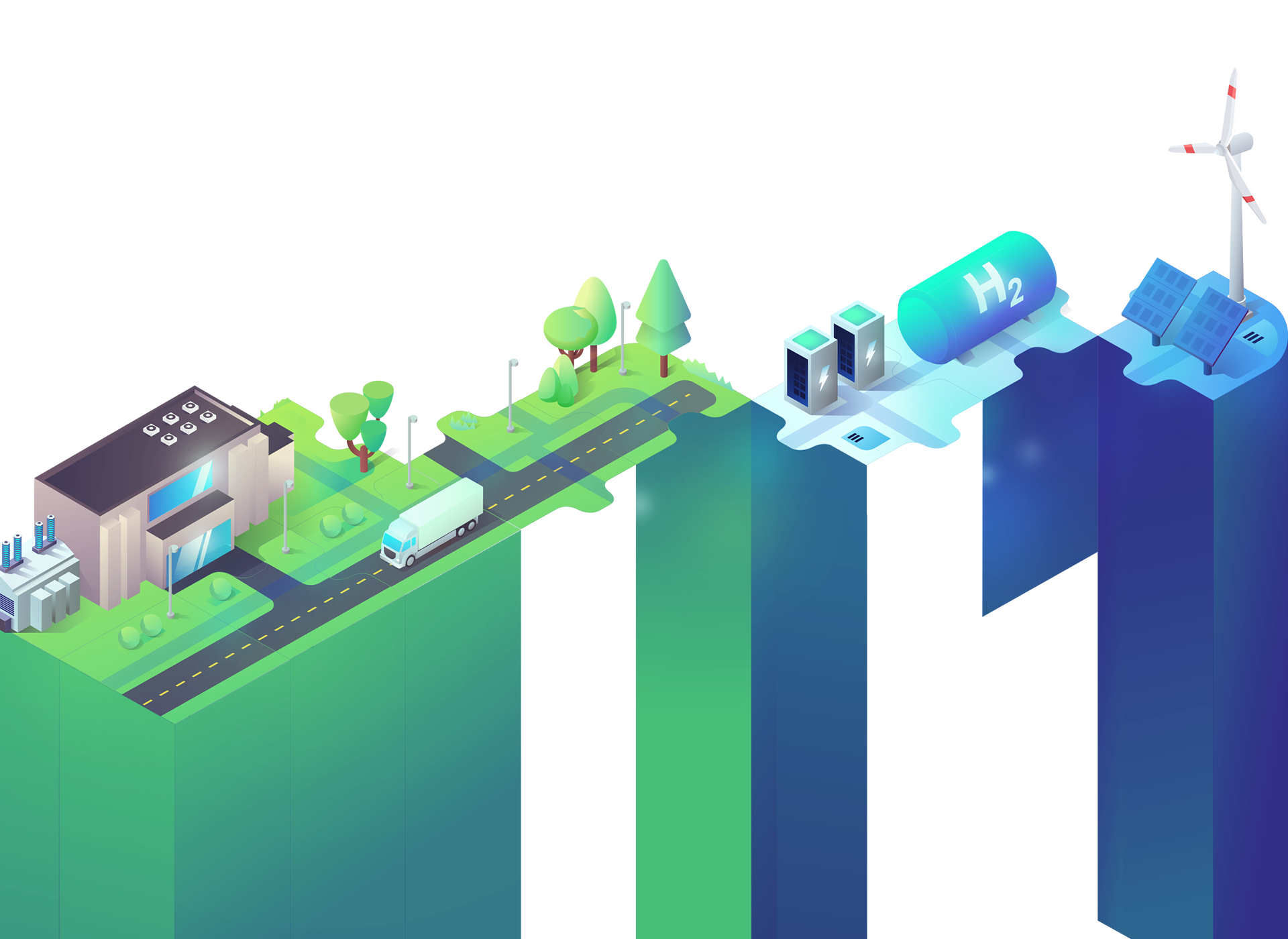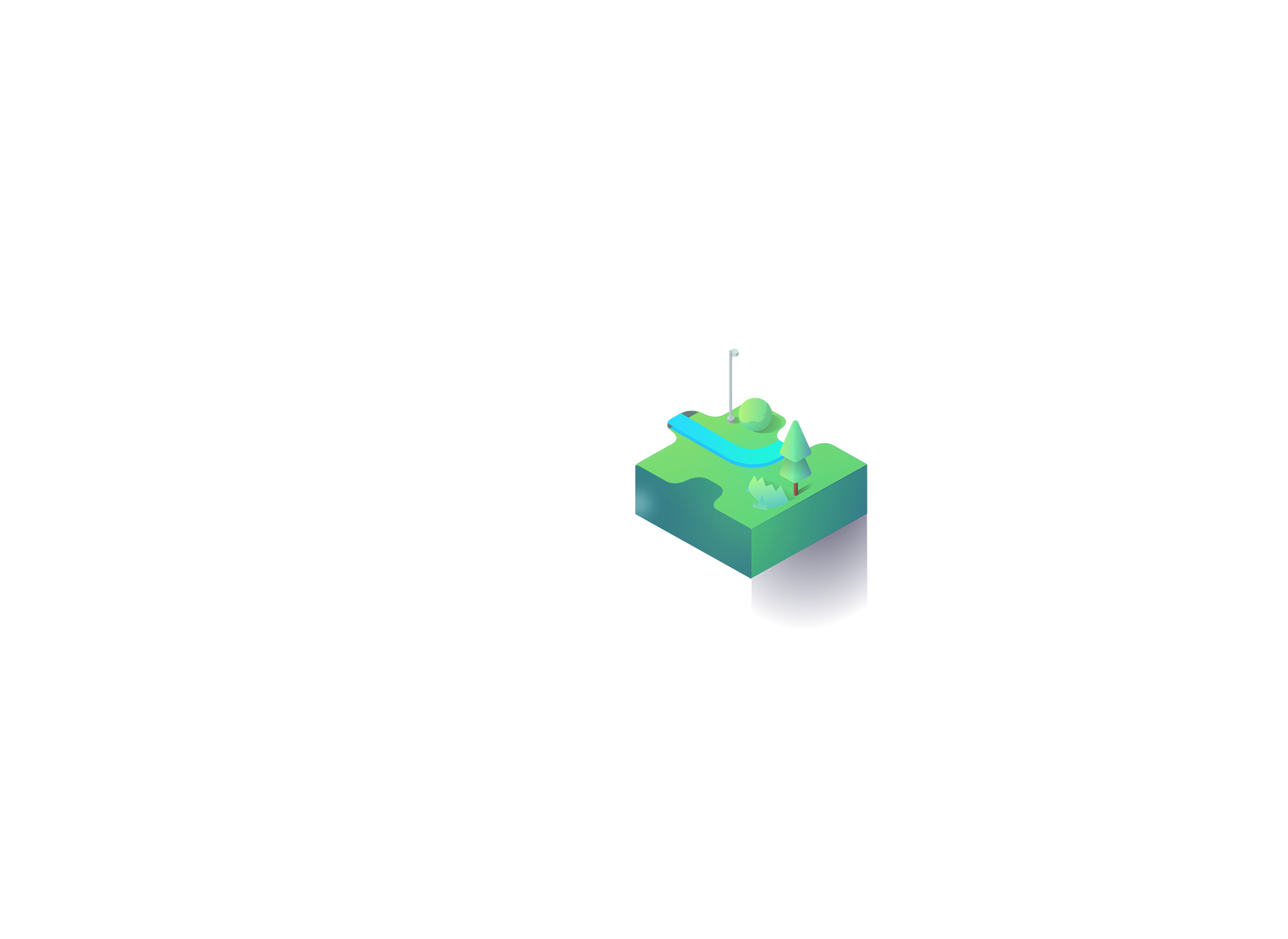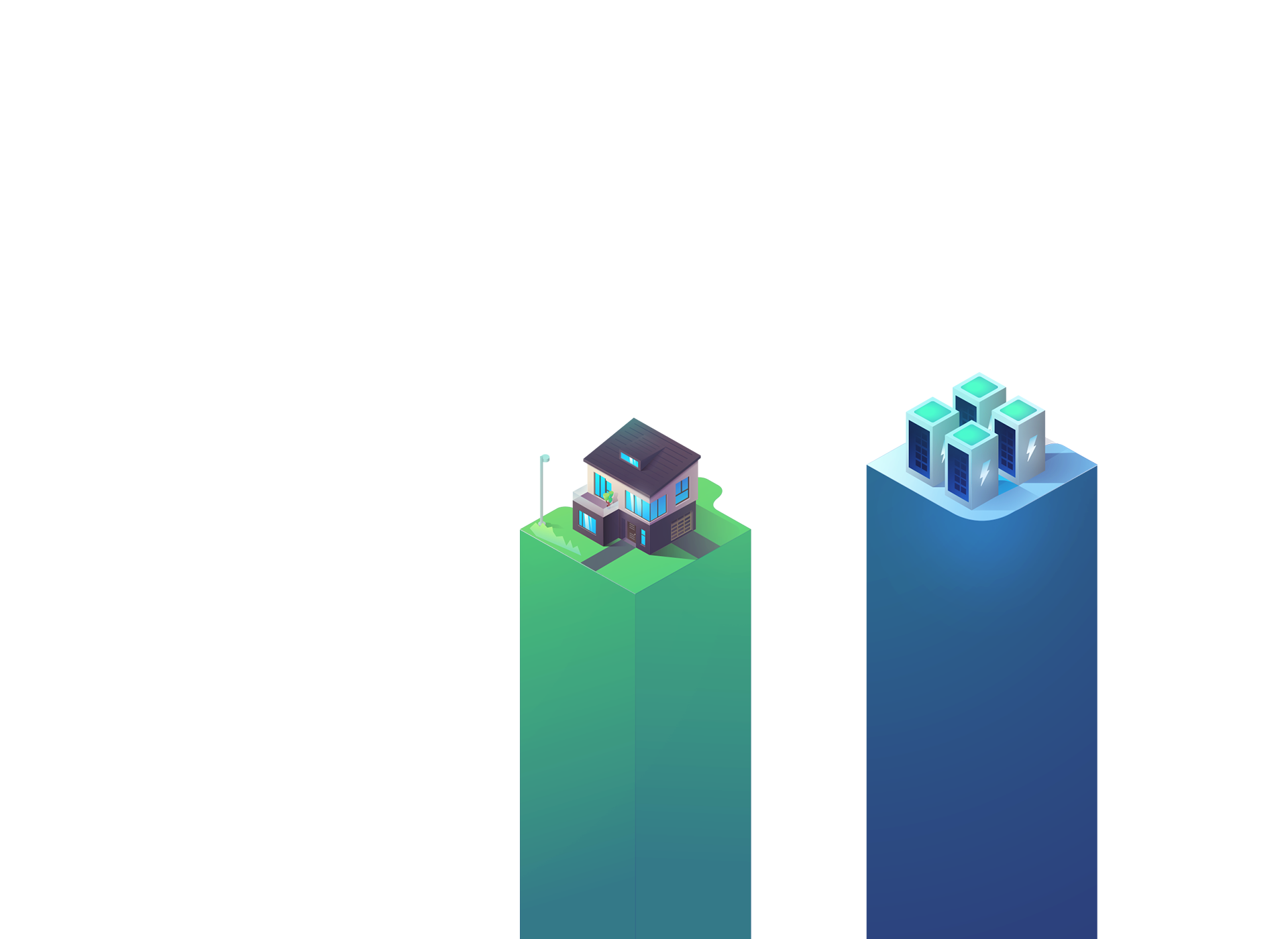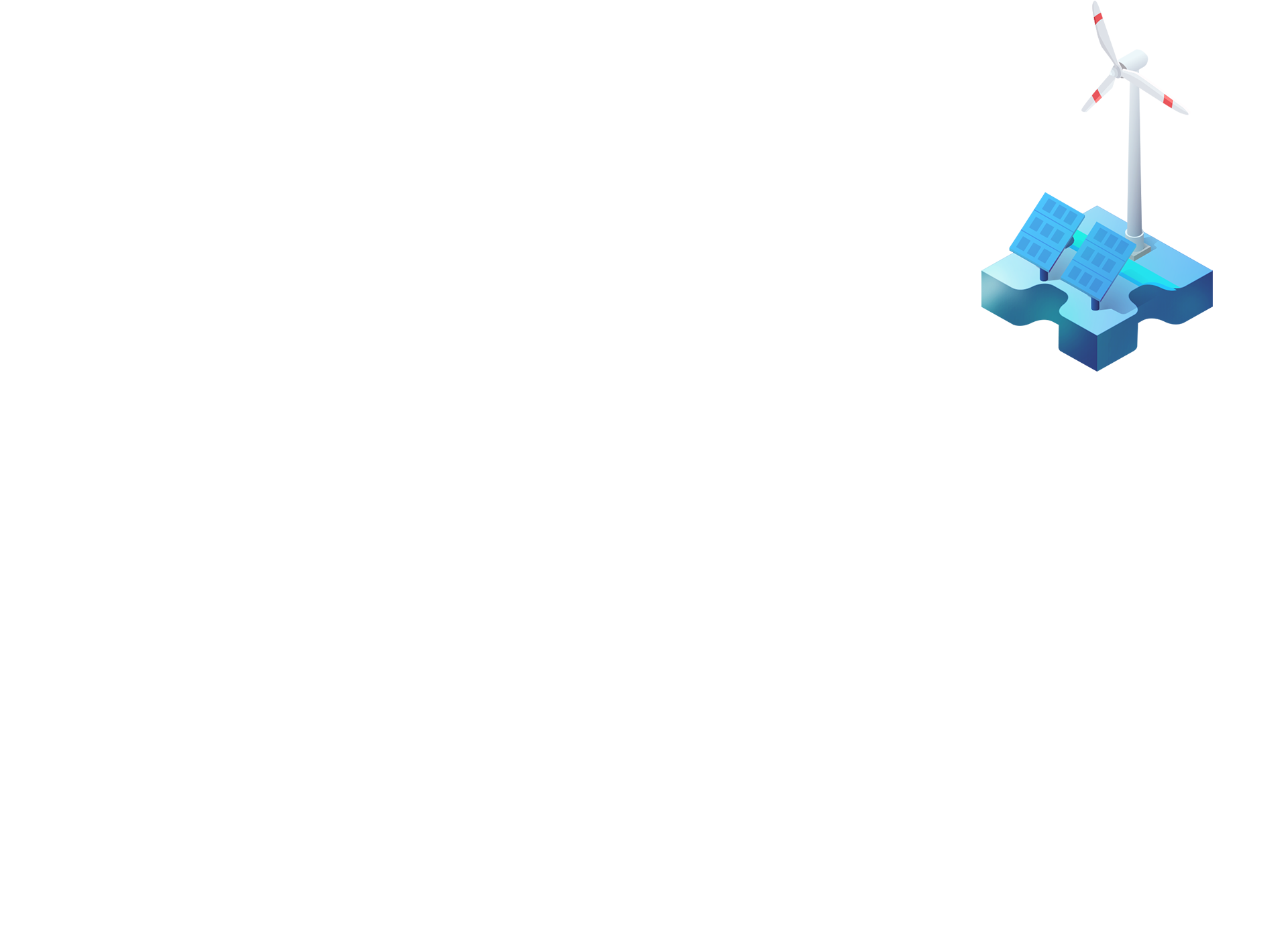 One solution,
unlocking the Clean Hydrogen
Economy.
By 2040, it is estimated that global energy demand will increase by 50% and that natural gas will supply 25% of the total worldwide demand. As we think about reductions in carbon emissions, one area we need to focus on is the decarbonization of the natural gas infrastructure throughout the United States.
There are currently over 2.3million miles of natural gas pipelines throughout the United States, making the necessary infrastructure to create the Clean Hydrogen Economy available today. By utilizing the nation's existing network of natural gas pipelines, clean hydrogen can be supplied directly to commercial and industrial users today. Hydrogen is the only immediate, viable and large-scale option to begin decarbonizing millions of commercial and industrial natural gas applications.
By beginning to blend clean hydrogen into the existing natural gas infrastructure, we will take the first step towards creating a whole new industry, increase the demand for new renewable generation, promote job growth and most importantly begin the direct reduction of carbon emissions.
What is
Power to Hydrogen
Power to Hydrogen, also known as PtH, is the process whereby water is electrified and split, leaving hydrogen and oxygen as the only two byproducts.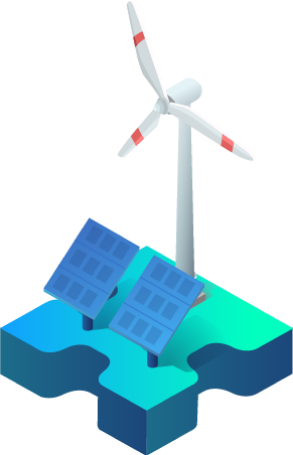 Renewable Energy
ELECTRICITY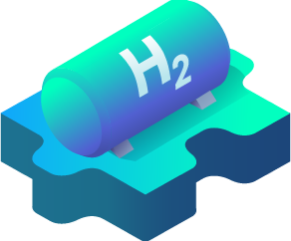 Electrolyzer
HYDROGEN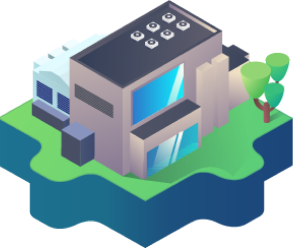 Commercial Use
The Goal
It is OUR responsibility to create the movement to combat climate change. By educating and leaning on Corporate America to become leaders in the clean hydrogen space will have a tremendous ripple effect throughout the United States.
Together we can help achieve our goal of 1GW of hydrogen production annually. This is equivalent to:
150 million KG of hydrogen produced annually
1 million Annual Metric Tons CO2 offset
Natural gas usage of 300,000 homes
The Pledge
Corporate America has an obligation to lead the U.S. in achieving Net Zero by 2050. The H2Pledge is a voluntary commitment whereby all commercial and industrial natural gas consumers throughout the United States agree to displace at least 10% of their annual natural gas consumption, with clean hydrogen. Companies that sign the H2Pledge commit to begin procuring clean hydrogen by 2025 and to continue to do so through 2040.
Take The Pledge